Check back regularly to see what's new at Zebra
Find an excuse to travel, learn something new and feed your soul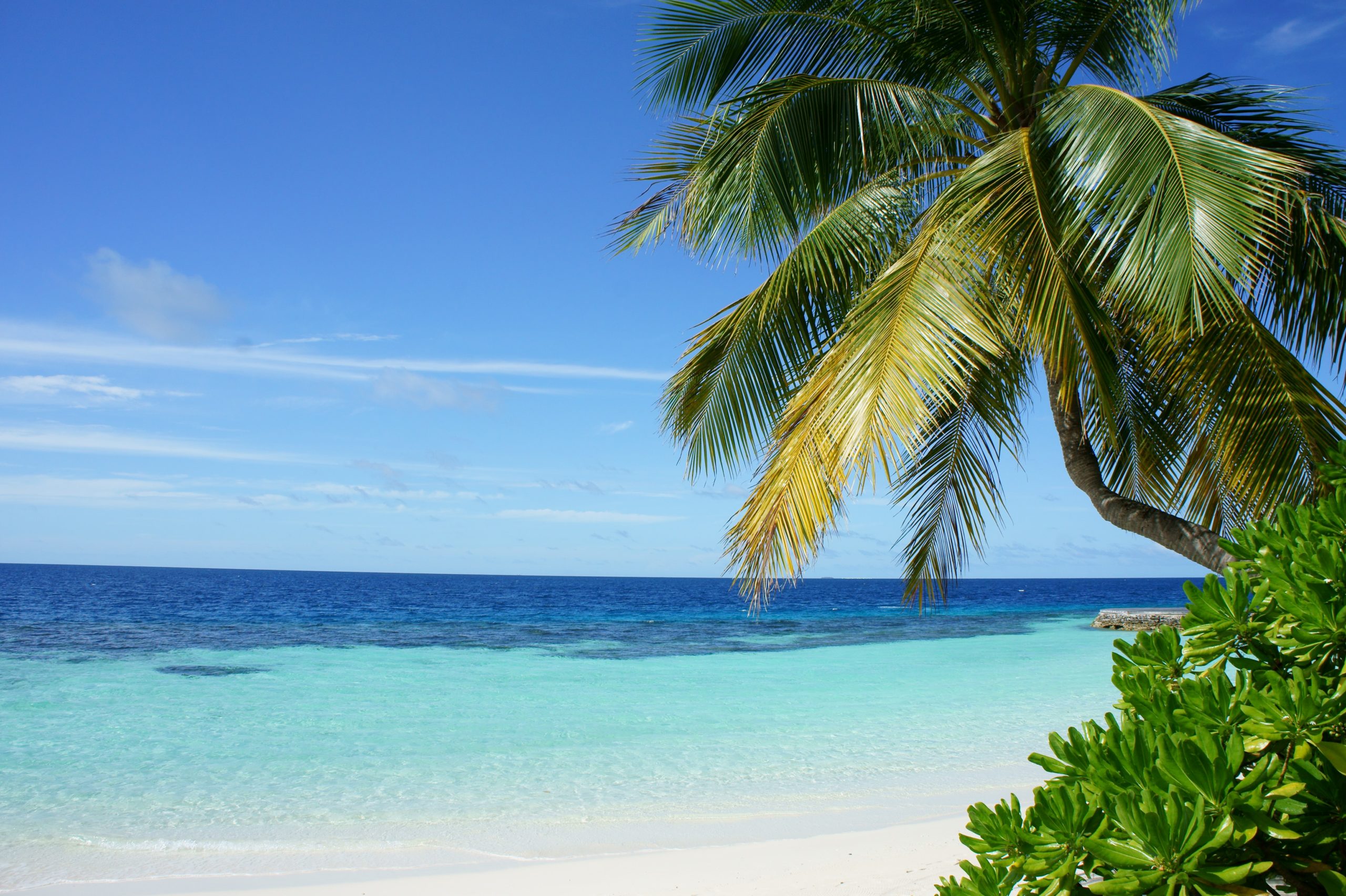 24 Carat Magic Retreat to Barbados
Rest, relax and rejuvenate the way you do business with an exclusive retreat to one of the world's most exclusive locations. A luxury retreat to reactivate your inner balance, capped by magical nights and dinner by sea.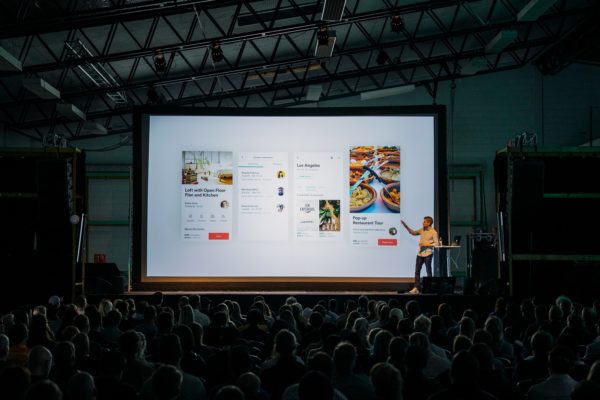 Public Speaker Training in NYC
Harness your inner stardom and learn to express yourself with passion in a one of a kind opportunity with a publicist who has trained everyone from Celebrities to CEOs.