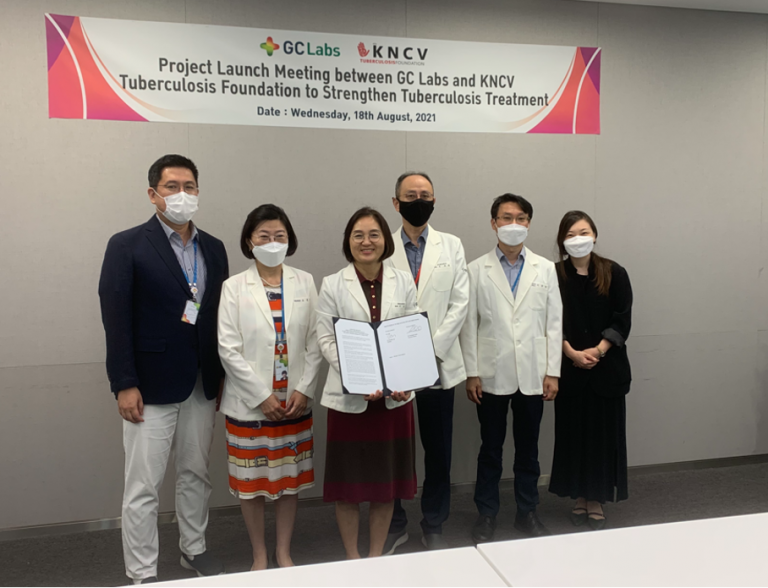 GC Labs and KNCV Tuberculosis Foundation (KNCV) proudly display their newly formed alliance during an online ceremony August 18th. The two organizations have agreed to partner in an undisclosed financial pledge — an homage to the corporate social responsibility mandate long held by the 30 year old diagnostics lab, number one in South Korea.
Last Tuesday, the company's CEO and Chairwoman Dr. Lee Eun-hee on a project for 'Strengthening tuberculosis (TB) treatment Safety Monitoring' in Kyrgyzstan and Vietnam re-iterated how crucial it is to eradicate symptoms associated with the disease and the management of medications linked to tuberculosis. The project is aimed at quality control of non-bacteriological tests, for example, blood tests. These tests are crucial to monitor the wellbeing of patients starting on the novel and existing tuberculosis treatments. The early detection of any drug adverse effects and intolerance is essential to prevent undesirable consequences to the patient's health and guides doctors in their decision-making. Improved quality of the safety monitoring system, which healthcare professionals trust, leads to better treatment outcomes and patient safety through the long course of TB treatment (from six months to two years).
This approach will subsequently be discussed with global-level stakeholders for application and expansion in other countries as part of a standard TB care package and shared with members of the WHO and the CDC.
Historically, the non-bacteriological laboratory tests – such as full blood count and a variety of blood chemistry tests for side effects monitoring in TB patients – have often lacked focus on quality control and standardization. When the quality of these tests fluctuates, the patient's treatment safety can be compromised. As a result, the patient's health can be negatively affected, and the TB treatment is interrupted with undesirable outcomes.
GC Labs has earned its competitive advantage by its expertise in the clinical diagnostics of patients. By partnering with KNCV, which has  118  years of experience in anti-tuberculosis activities, GC Labs contributes to KNCV's goal; a world free of TB.
The partnering illustrates how diversity and inclusion make up as much a part of the experience as any and how countries like South Korea and international non-profit organizations such as KNCV can form alliances to defeat a common enemy and improve human health conditions in low and middle-income settings. Mustapha Gidado, the Executive Director of KNCV, agrees, adding, "KNCV is honored to take part in this project with GC Labs. With the knowledge that GC Labs and KNCV have about TB control, we strongly believe that this project will greatly contribute towards relieving the suffering from TB worldwide."  The clinical laboratory has had a distinctive legacy in the clinical diagnostics field across Asia and serves as the very first medical institution in Korea built specializing in diagnostic testing.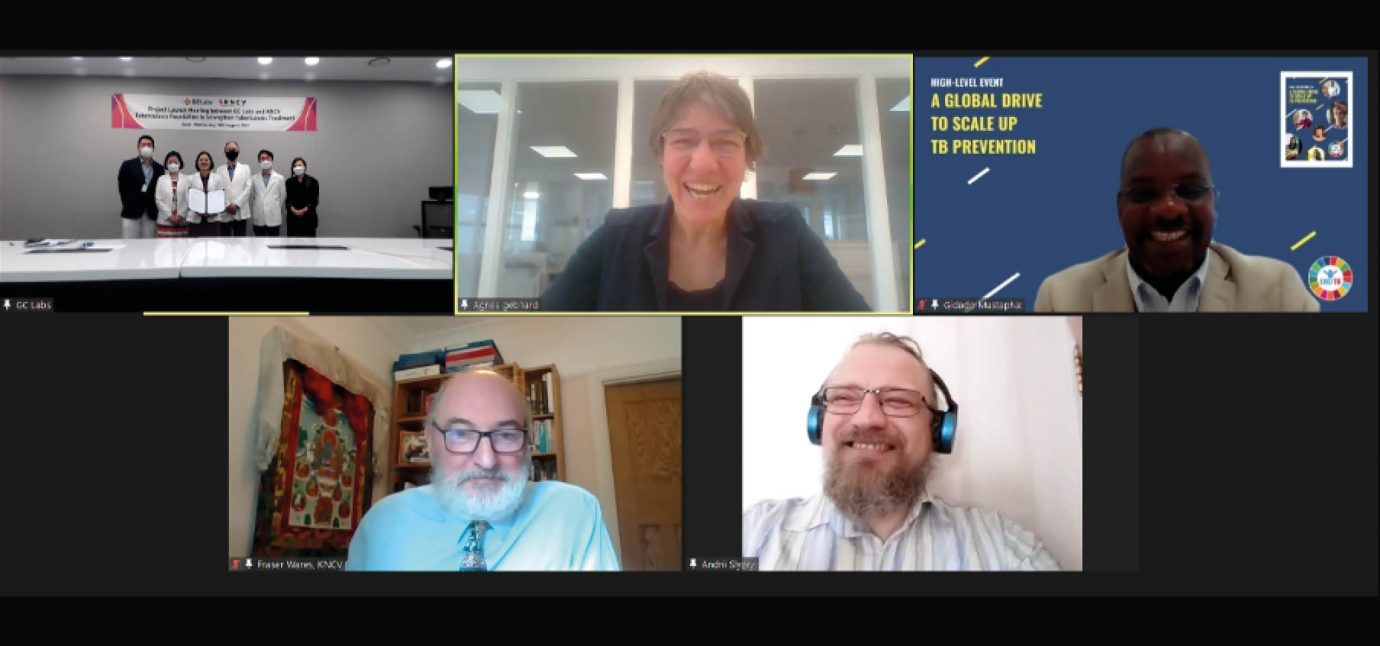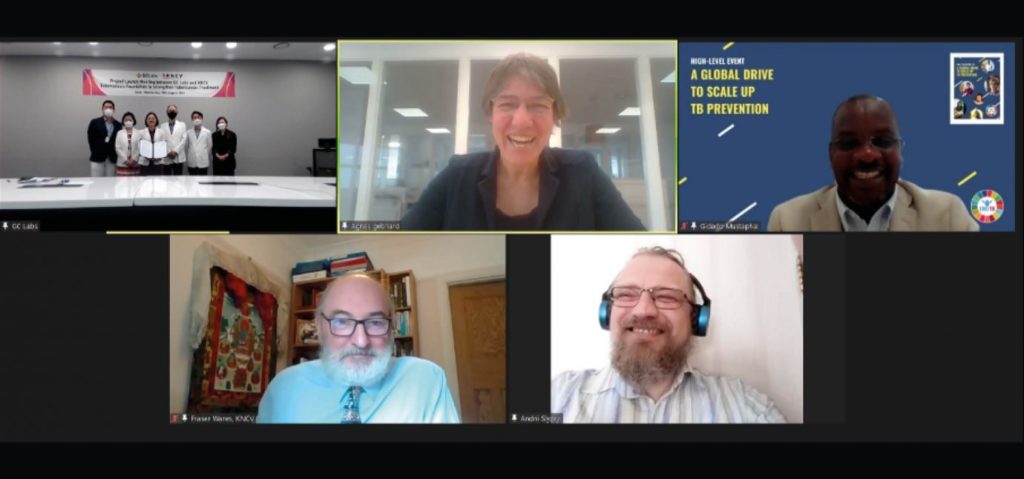 About GC Labs

GC Labs is South Korea's leading clinical laboratory, a specialist in infectious diseases, and serves as part of the Global Diagnostics Network. GC Labs has enabled patients to receive accurate diagnoses and the right treatment with unrivaled quality of routine and specialized clinical tests. Around 800 employees at GC Labs offer more than 5,000 tests and test combinations, ranging from routine tests to highly esoteric molecular and genetic assays. With more than 35 years of accumulated know-how, GC Labs values the principles of providing the best treatment for patients even in unpredictable medical environments through passionate and ceaseless efforts. Not only domestically, but GC Labs has managed to expand overseas by entering a Lab Service Agreement with different areas of the world such as Sri Lanka, Vietnam, Myanmar, Indonesia, India, UAE and etc. GC Labs is qualified with the excellent medical standards of medical manpower, level, infrastructure, and etc. For further information, please visit our official website www.gclabs.co.kr/eng.
About KNCV Tuberculosis Foundation (KNCV)
KNCV has been fighting TB since its establishment in 1903. Over these 118 years, the organization has acquired indispensable knowledge and experience in the field of effective TB prevention and care, resulting in significant contributions to global evidence generation, policy development, and TB program implementation worldwide. KNCV is active in the area of diagnostics by implementing novel diagnostic tools and approaches for TB, COVID-19, other infectious diseases, and Anti-Microbial Resistance. For more information: www.kncvtbc.org/en