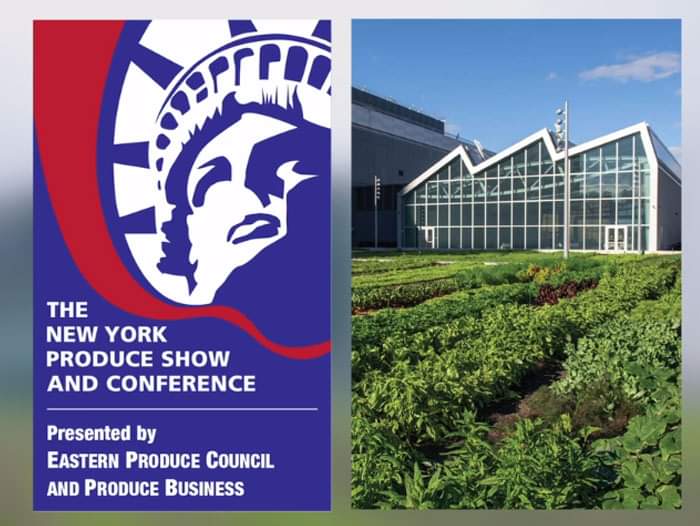 We like our produce but the produce industry has not grown especially vegetables with slow growth in vegetables. Some can be attributed directly and indirectly to the growth of plant-based industry, along with other factors.
The Eastern Produce Council and Produce Business Magazine presented the 12th NY Produce Show from December 13th-16th, 2021 to bring more exposure about the produce industry.
This event is four-day with a one-day trade show of over 400 companies, retail "thought-leader" breakfast panel hosted by Perishable Pundit Jim Prevor, educational micro-sessions and tours of the region's industry, including local retailers, wholesalers food service distributors, urban farms, and others.
Some went and really enjoyed the insights by industry professionals at the Perishable Pundit Thought-Leader Keynote Breakfast panel discussion. One topic they talked about was how food delivery has changed and upended the food and restaurant industry.
The one-day Trade Show at the Javits Center was great to see, try, learn and get more about the produce industry. There were upcoming chefs from Johnson and Wales that showed off their talents/ May do not realize that the Javits Center has a rooftop farm. There are other rooftop farms in NYC.
Here we saw and tried new products like Fresh Del Monte's Pinkglow® Pineapple ,the first and only pink pineapple on the market. More can be found at https://www.instagram.com/p/CX_R_Girn6d/.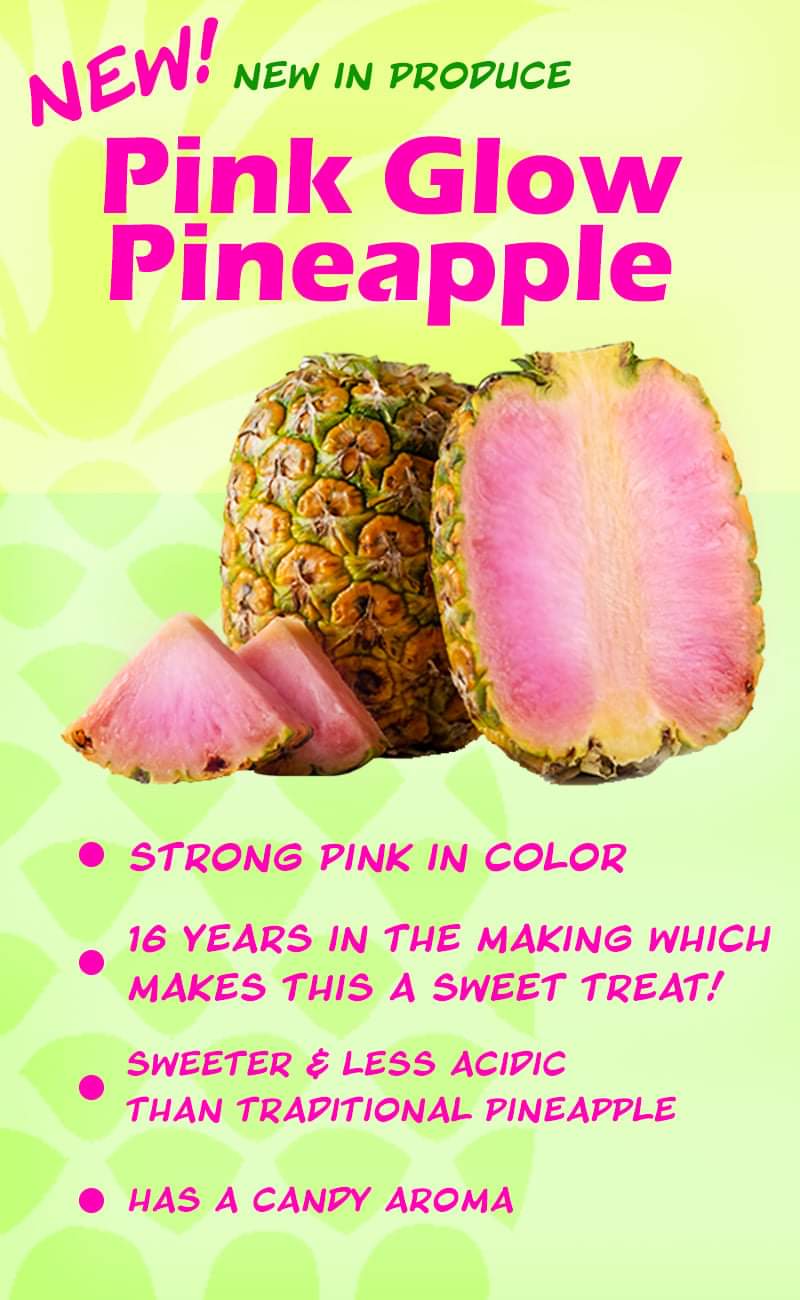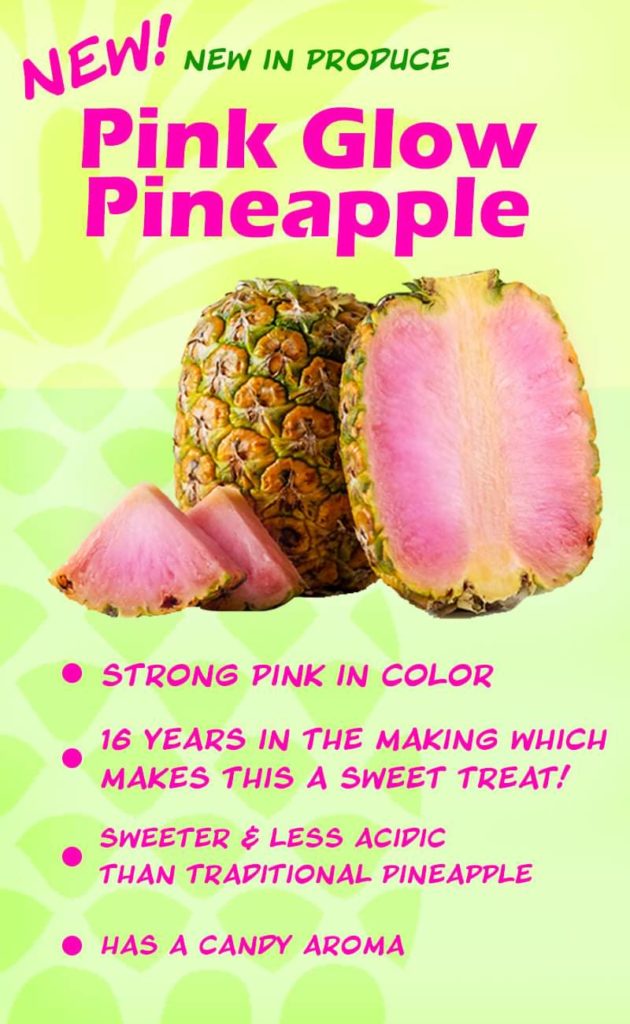 Another product many want especially now is Bloom Fresh Organic Turmeric Root, helpful for anti-inflammatory and antioxidant properties.
If you like beets then you would enjoy the Love Beets' New Garlic Herb Marinated Baby Beets . They are ready-to-eat and cut inconvenient wedges that is marinated with a splash of vinegar, flavorful garlic, and vibrant herbs.
We love our pistachios and you would enjoy Trinidad Scorpion Pepper Seasoned Pistachio Kernels by Setton Farms.
If you like pickles like myself, then you should try the Veggie Confetti Pickled Vegetables
Many went on the Bus tours at Manhattan Retailers, New Jersey Retailers, AeroFarms Tour, Brooklyn Retailers & Urban Agriculture, Hunts Point Market, and Philadelphia Produce Market & Wegmans to gain more insights.
More about the show can be found at :www.nyproduceshow.com.
Mitchell Acks, a resource liaison and social media at Zebra PR LLC is a foodie and has posted and covered on various food, wine, liquor, beer and other topics.